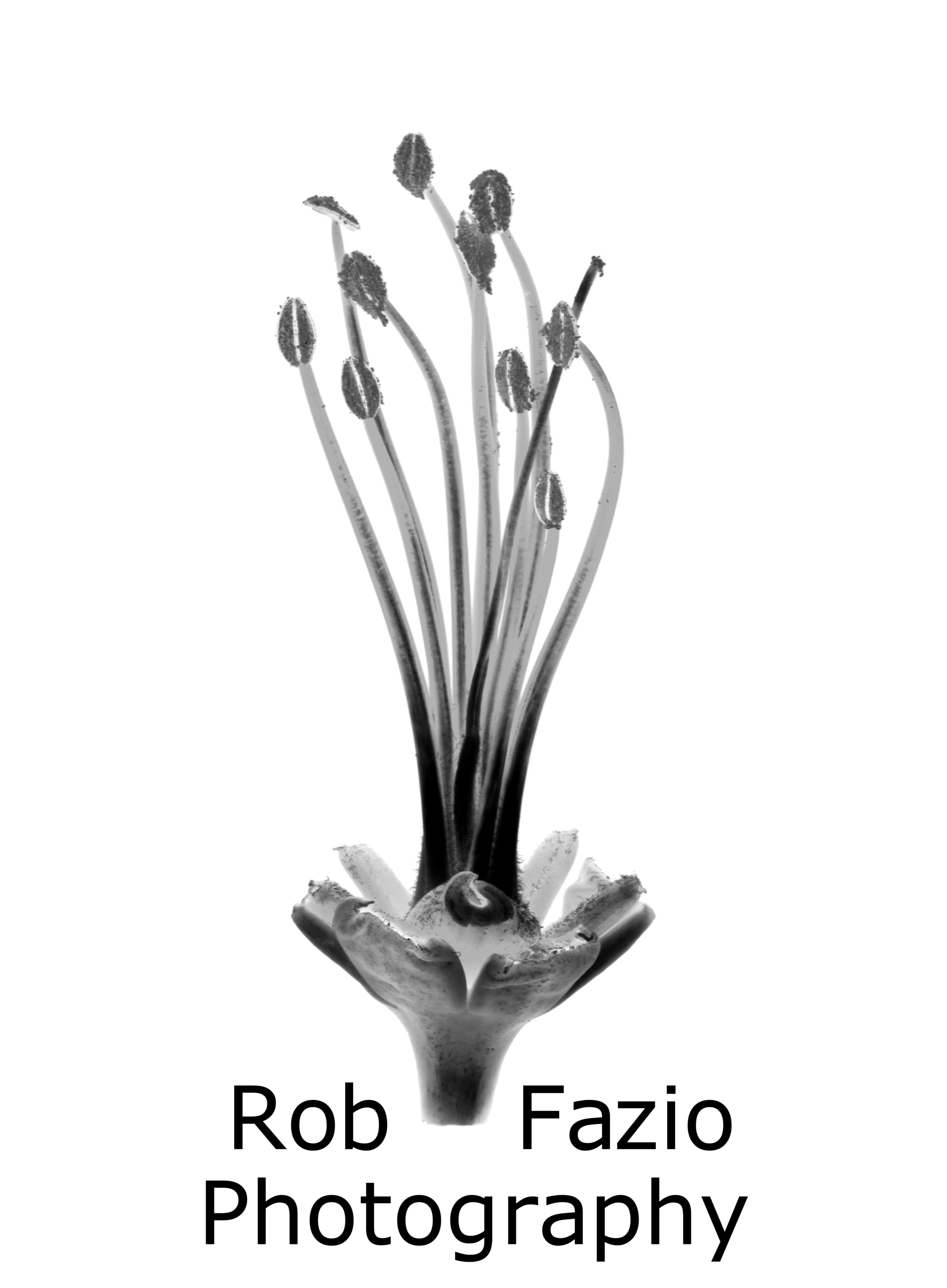 Poinciana Stamen
…a wonderful B&W of the stamen part of a Royal Poinciana flower
Study in Palm
Another shot that reduces the subject to its basic elements, highlighting the elegance of the structure of this palm. Looks great on regular and metallic papers.
Paris Tree Canopy
This is one of my favorites. Very simple, but the shot still draws you in. It's another one of the trees in France that is highly pruned, which creates these wonderful patterns. It almost looks like arteries leading to capillaries.
Black Orchid
A fun shot where I made all the background disappear and colorized the print. This looks good on photographic paper as well as canvas.
Sunset In Normandy 2
Another version showing the beauty in the pattern of the pruned tree.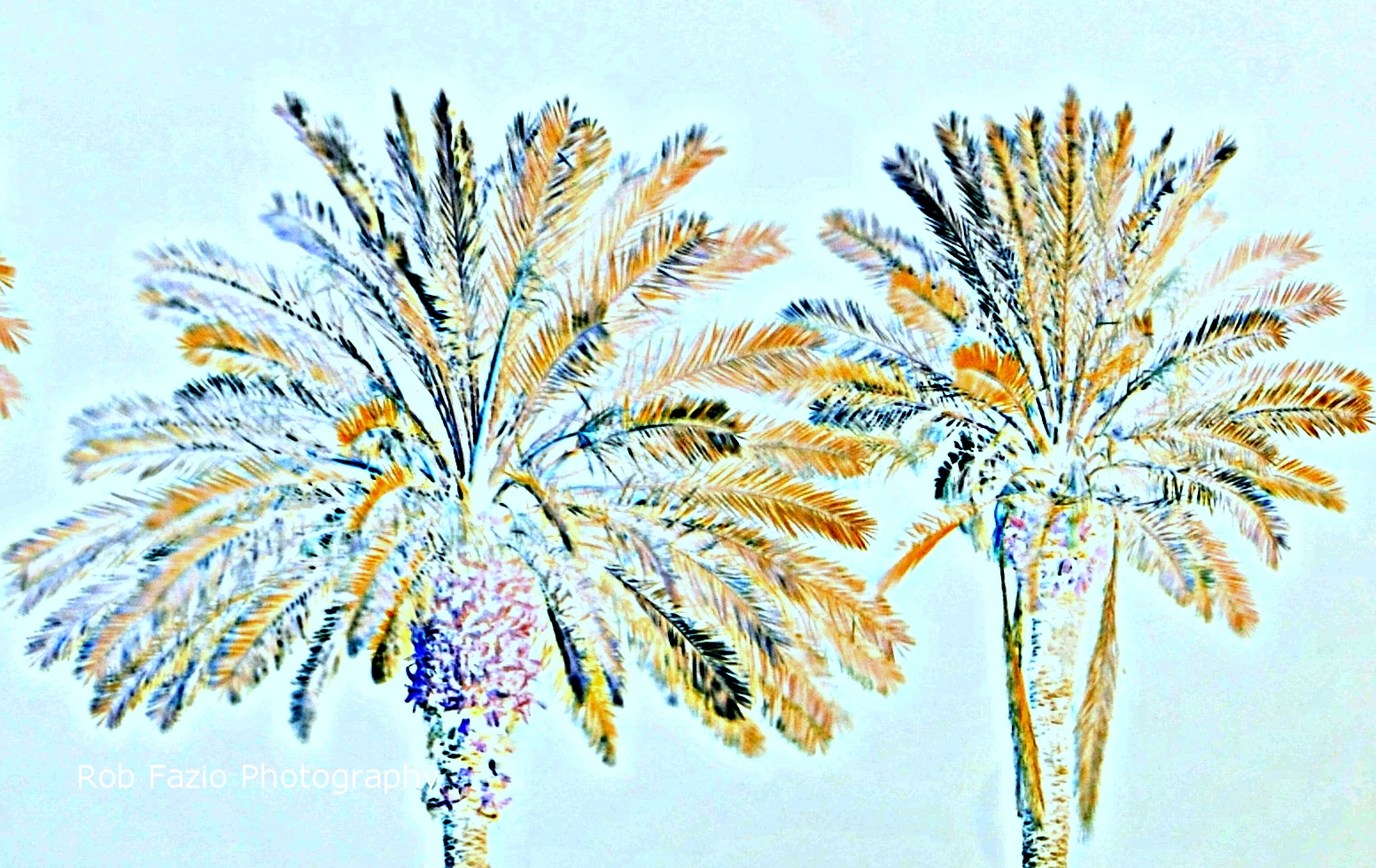 Study in Palm 2
A fun colorization that looks almost like a painting or pencil/crayon sketch. If you are really clever, you'll know that these palms appear in another photo on the site.
Yucca Top Fireworks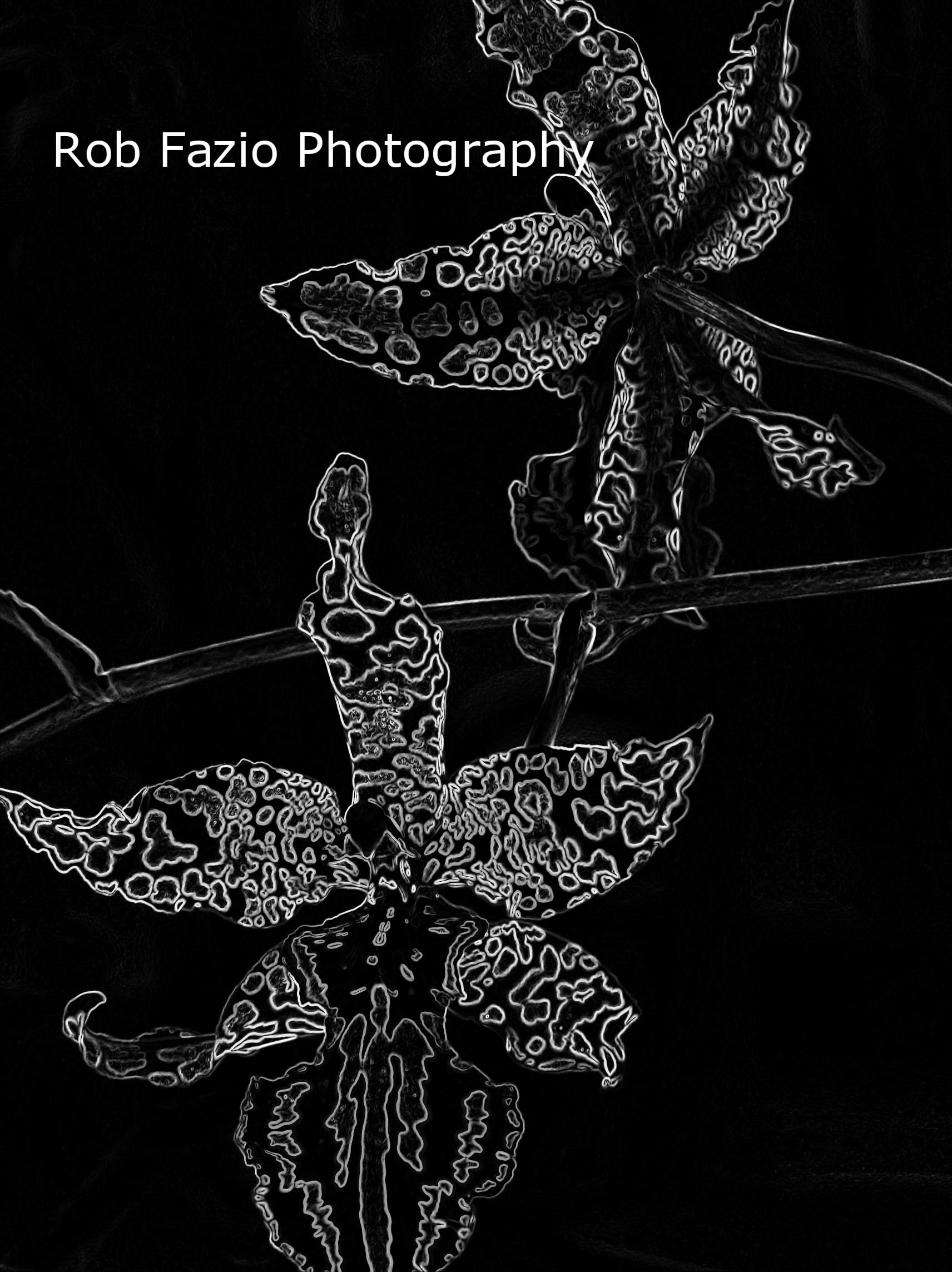 Orchids in Black and White
This shot highlights the intricate patterns on the orchids, showing what otherwise may have been unseen.
Palm Frond
Sunset in Normandy
Many trees in France are carefully pruned and this highlights the shapes of the branches.
Artery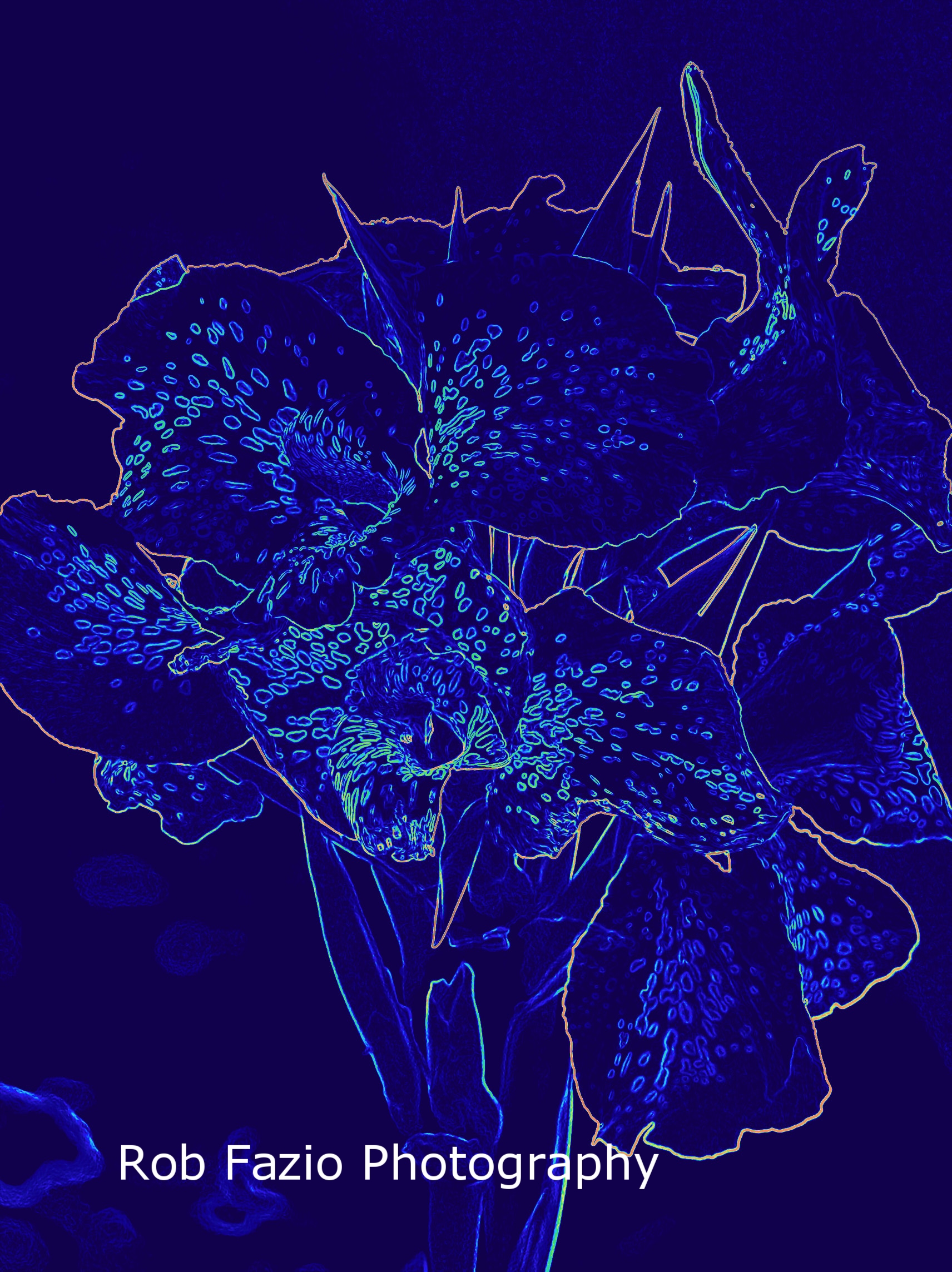 Blue Iris
Lightning Struck Twice
Orchid Highlights
Redwood Roots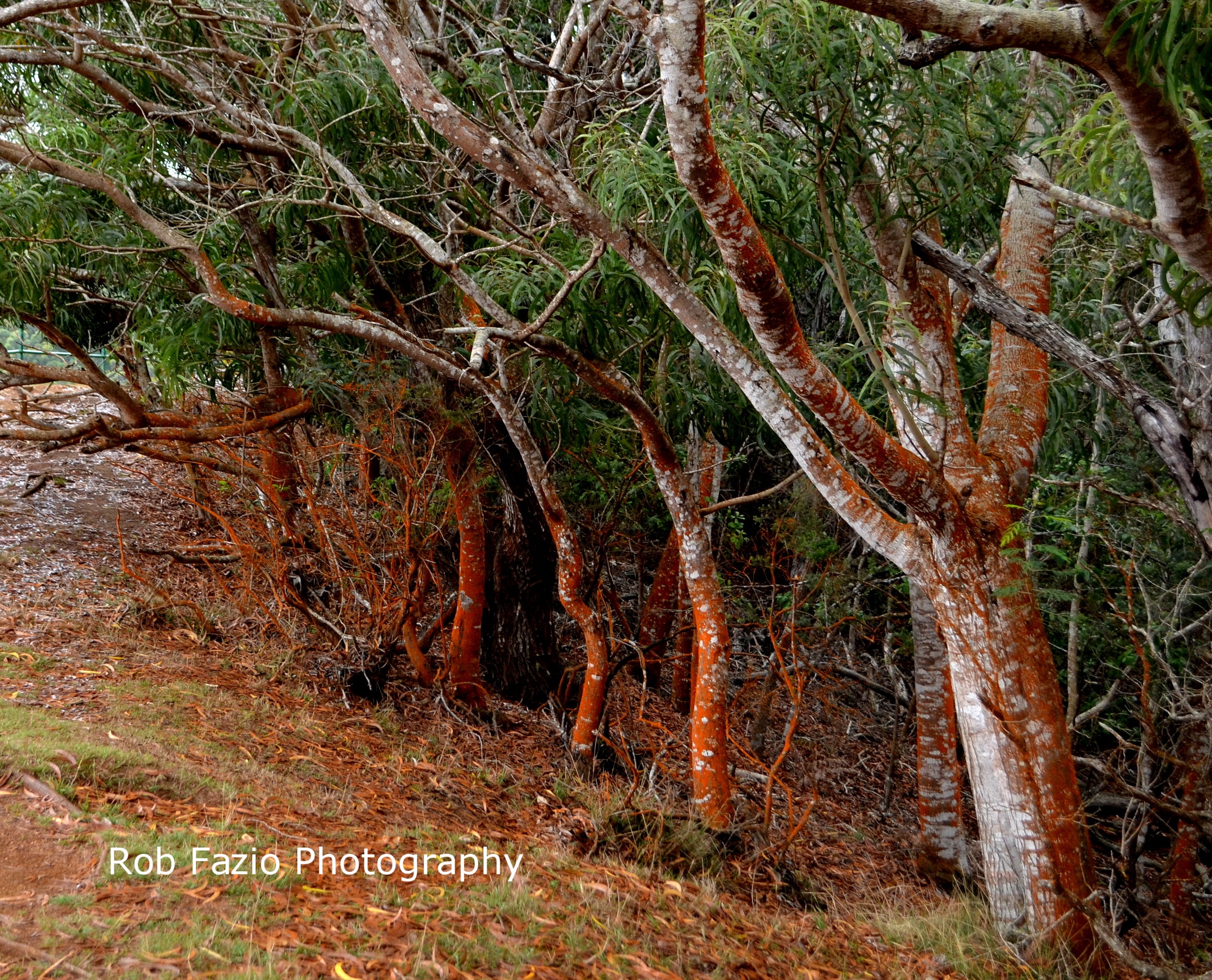 Kauai Trail
Rose Aquarium
OK it's a rose, but to me it almost looks like creatures in an aquarium
Cactus
...and no, that is not a spider.
Lunch
Pine Tree
Leaf Impression
Sunflower Power
…check out the wonderful detail in this close up!