Barcelona Face
A very popular photo of wonderful street art in Barcelona. Look closely and you'll see the garage door it is painted on. I'd love to go back there and tell the artist how much he helped raise money for charities in St Pete!
Butcher Shop Dog, Milan Italy
One of my most popular photos (lots of dog lovers out there!) The owners tied up their dog before going into the butcher shop (Macelleria). Is he barking because he misses them or because he smells something he'd like to get his paws on??
Quebec Huskie
.....on a cold snowy day, a dog sled Husky waiting for the next ride.
Homage to Warhol
....a fun homage to the colorful Warhol screenprints. The image is of a mannequin in Paris
Casa Mila Neon, Barcelona
An image of the courtyard of Casa Mila, adding some fun to a beautiful, organic Antoni Gaudi building
Eiffel in the Mist, Paris
....taken on a foggy night in February.
Budapest Opera House
A great shot of the interior at the Budapest Opera House with each archway revealing even more behind it. It almost looks like an M. C. Escher print in that you're not to sure that these structures can really fit together.
Casa Mila Rooftop, Barcelona
A great Antoni Gaudi building with a fantastical rooftop......some of those structures are chimneys!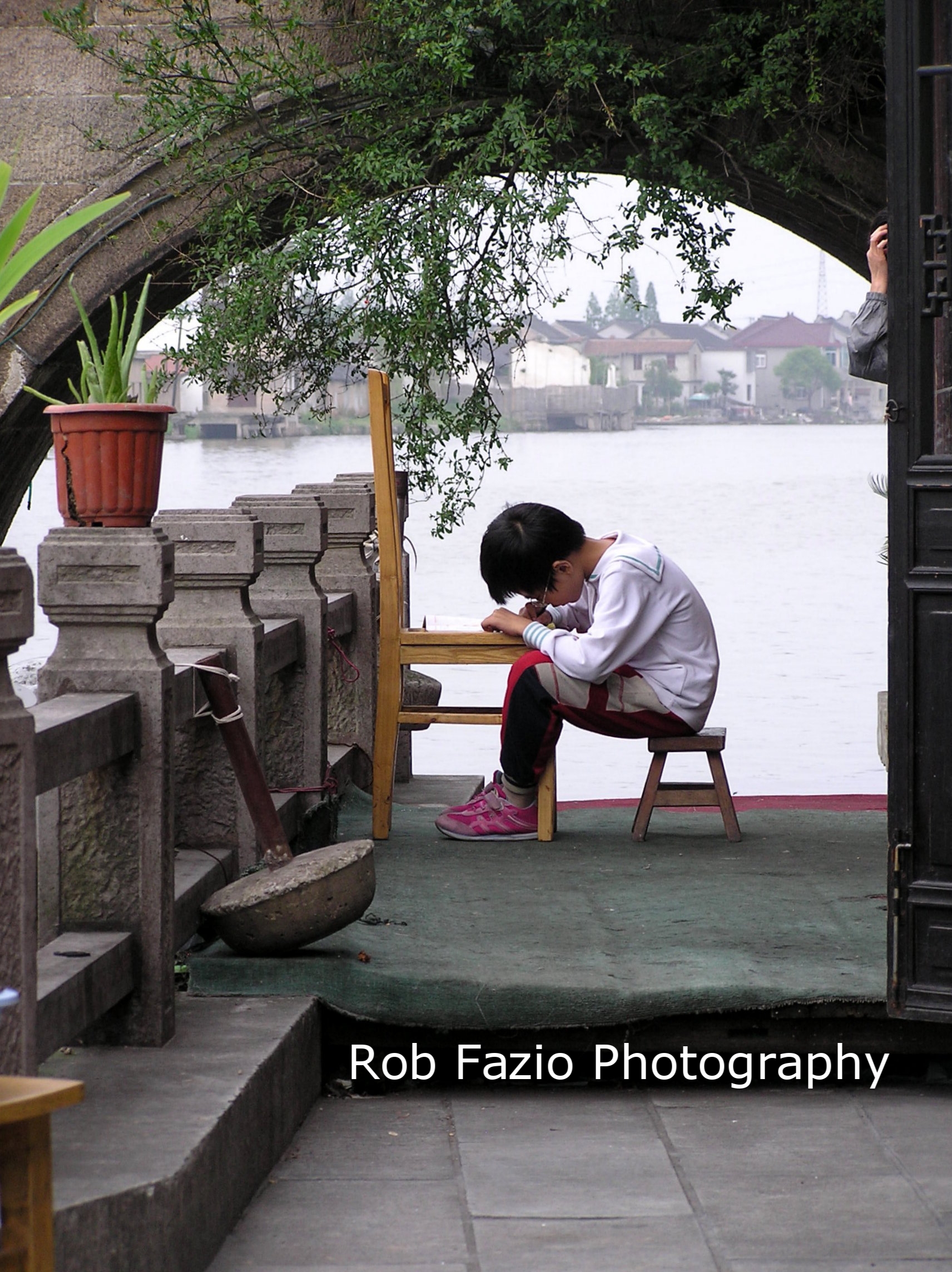 Homework, near Shanghai
I love this picture. Of course it starts with a cute kid on his little stool and using a chair as a work surface. Then there is the arch of his back and the arch of the house. The railing on the left draws your eye into the scene. Then there is the mysterious hand...who is watching?
Luxembourg Palace, Paris
Musee d'Orsay
A negative image of the interior of the Musee d'Orsay highlighting the incredible structure and beauty of the building.
Scala dei Turchi, Sicily
....a magical place on the southern coast of Sicily
Paris Mannequin
Barcelona Skyline
Barcelona Lamps
Night Vision
....or a night view from the tourist bus in Barcelona
Barcelona Face 2
Bay of Palermo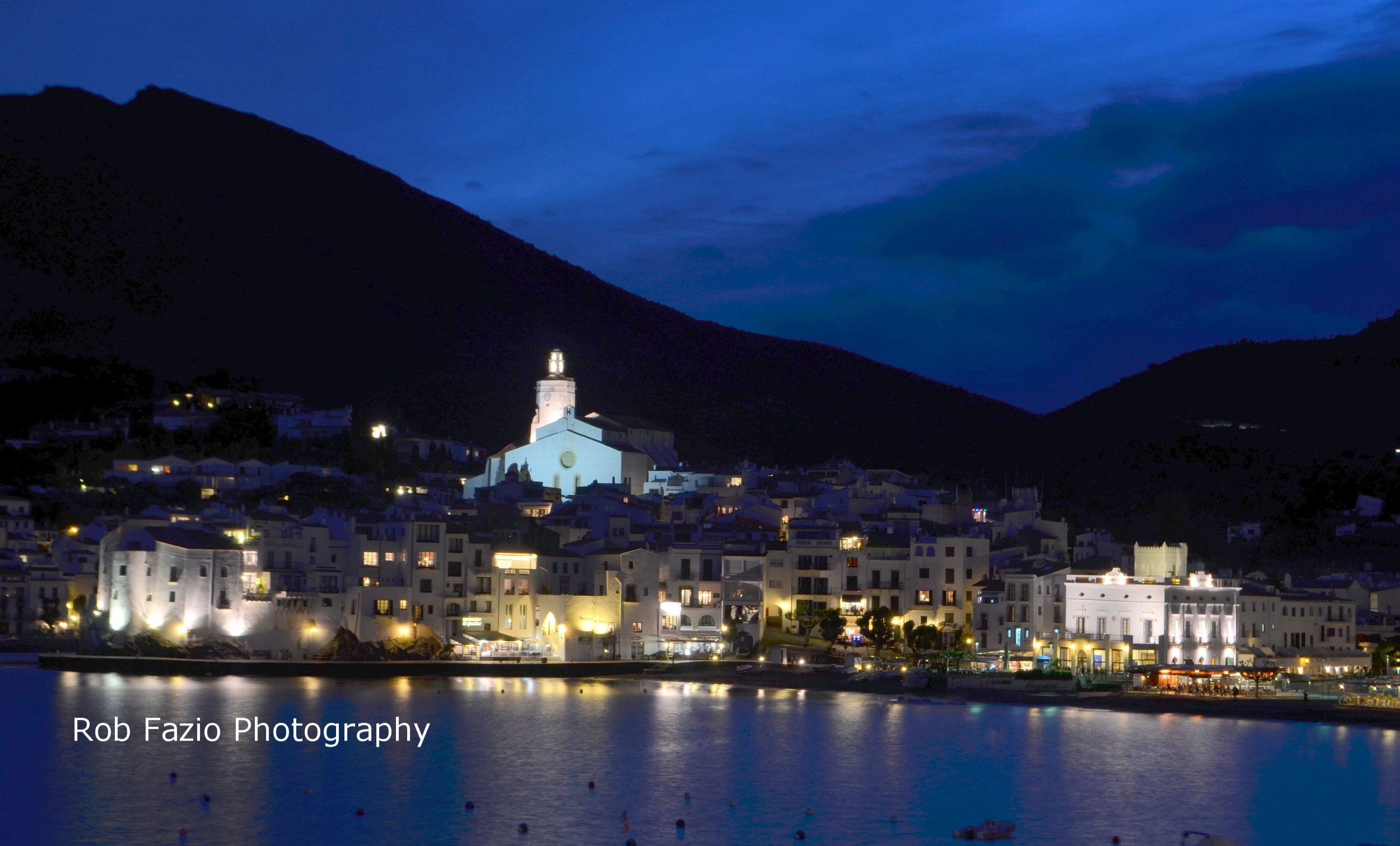 Cadaques at Night
...on a tour of all places Dali
Gaudi Ceiling
In Casa Mila. Did you see the smoke alarm?
Gaudi Ceiling
Get Off My Back
at the Tokyo Fish Market....way too early one morning.
The Sagrada Familia
Landscape at 100 MPH
Pont Neuf, Paris
..one of my fun "reflections" from a cold winter's day in Paris
Louvre Entrance at Night